Repêchage® Four-Layer Facial
Radiance by Raytillia's premier facial treatment. Experience layer upon layer of pure, fresh European and American seaweed to help tone, deep cleanse and firm the appearance of the skin dramatically.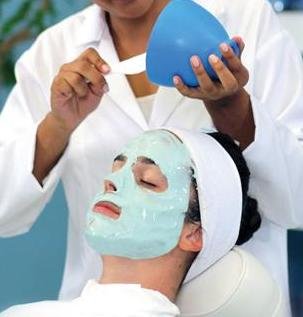 Repêchage® Four-Layer Facial
Enjoy a cool seaweed mask, followed by a mineral-rich thermal mask that allows for total relaxation and wow results. Skin is cleaner and younger looking. See the difference. Every step of the facial is a uni-dose preparation only opened and used at the time of the application.
Leave your personal data, phone, select the desirable service and suitable time. Leave a request and check the email.