Rejuvenate your feet with a Diabetic Pedicure Treatment. Perform foot evaluation & consultation.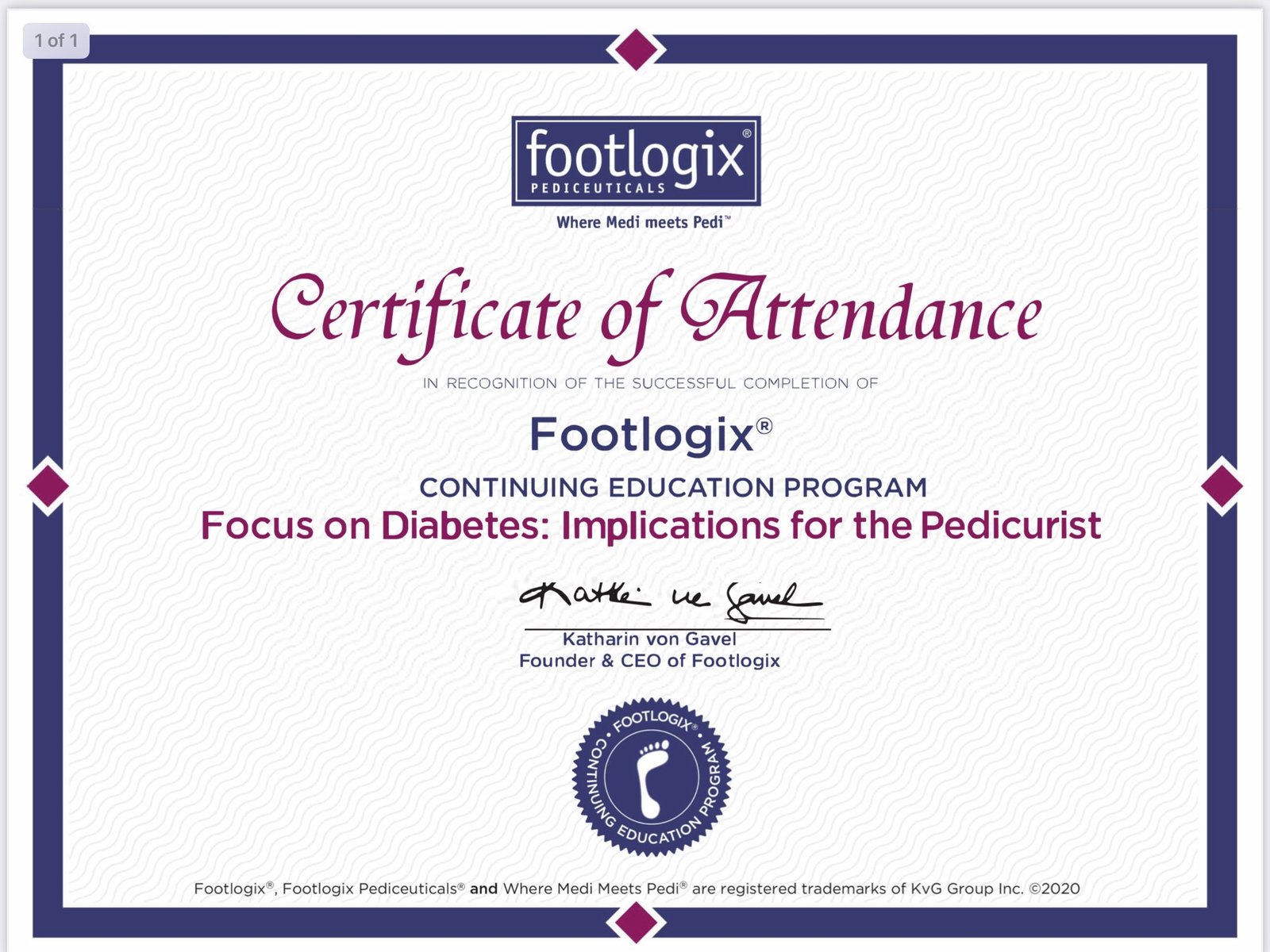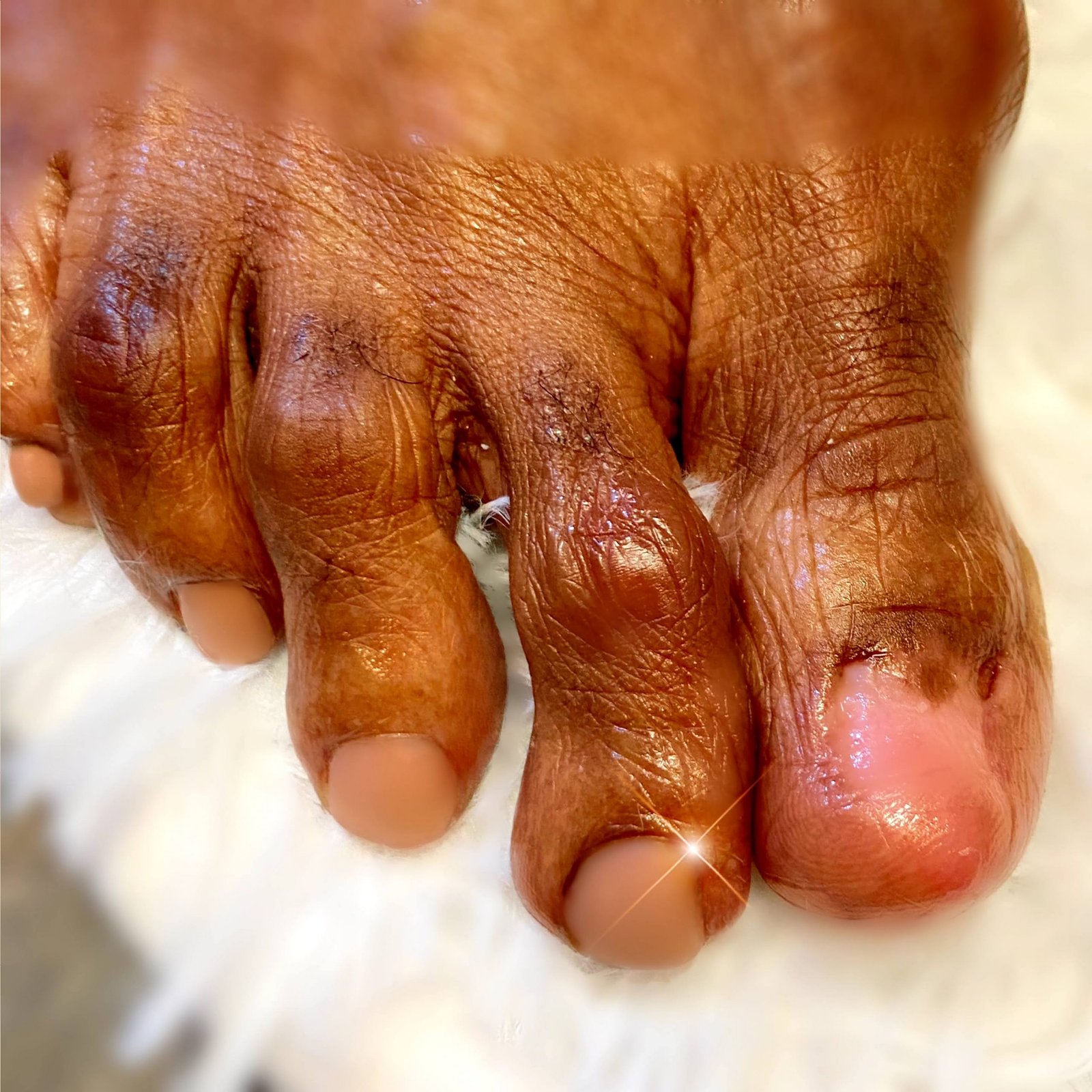 Diabetic Pedicure
After your evaluation & consultation, you'll receive grooming for thicken callus to be softened and smoothed. For thick toenails reduced by trimming and thinning to comfort. For cuticles to be pushed back I use the utmost care. For excessive dryness to experience exfoliation of the feet and hydration with moisturizing and war towel wrap
Leave your personal data, phone, select the desirable service and suitable time. Leave a request and check the email.