The best of both worlds. Get a Shellac Manicure and a Vinylux Pedicure in one appt. Pedicure includes Callus Remover for Dry, cracked heels. Includes all nail details and your choice of polish.
Our combos do not include Acrylic or Gel Removal.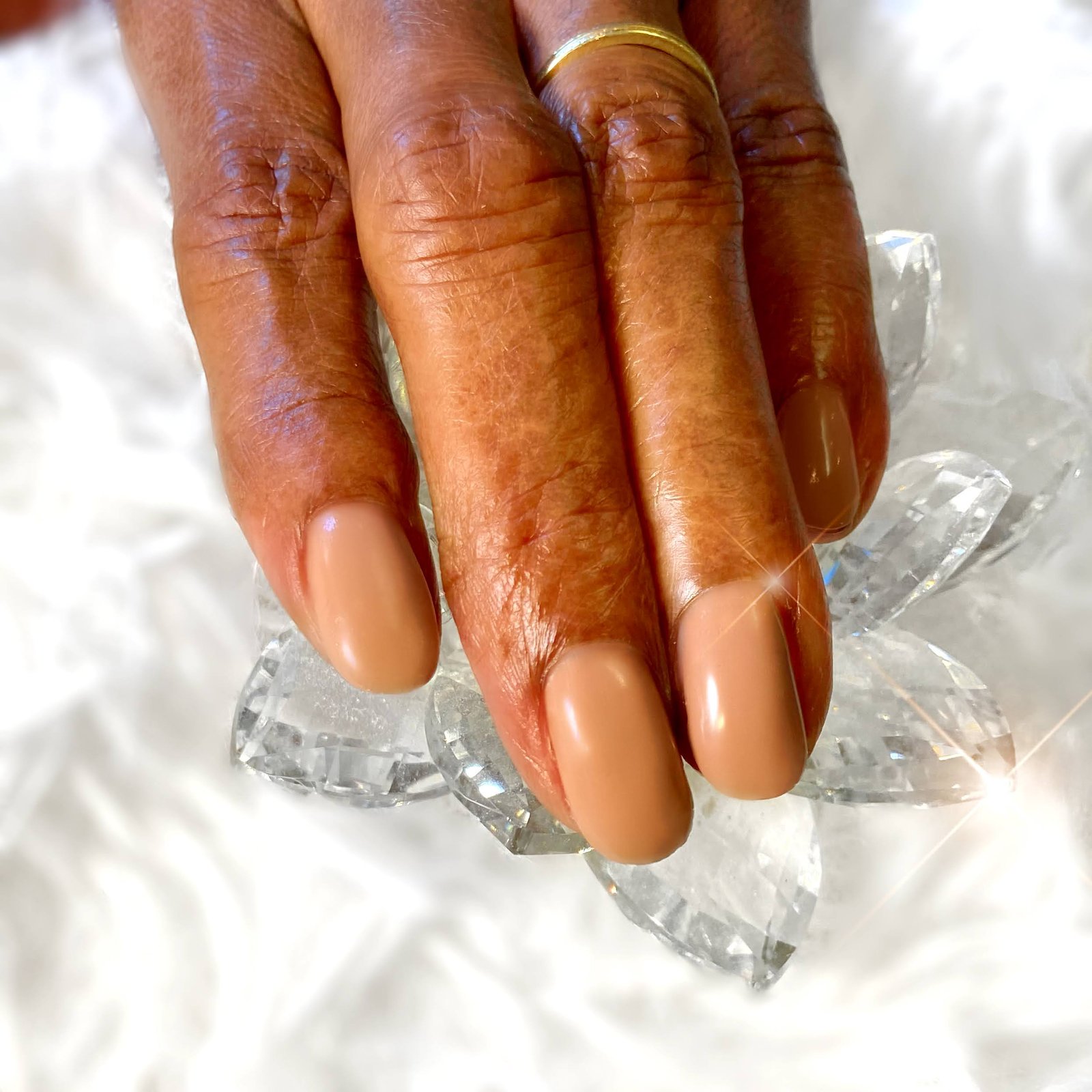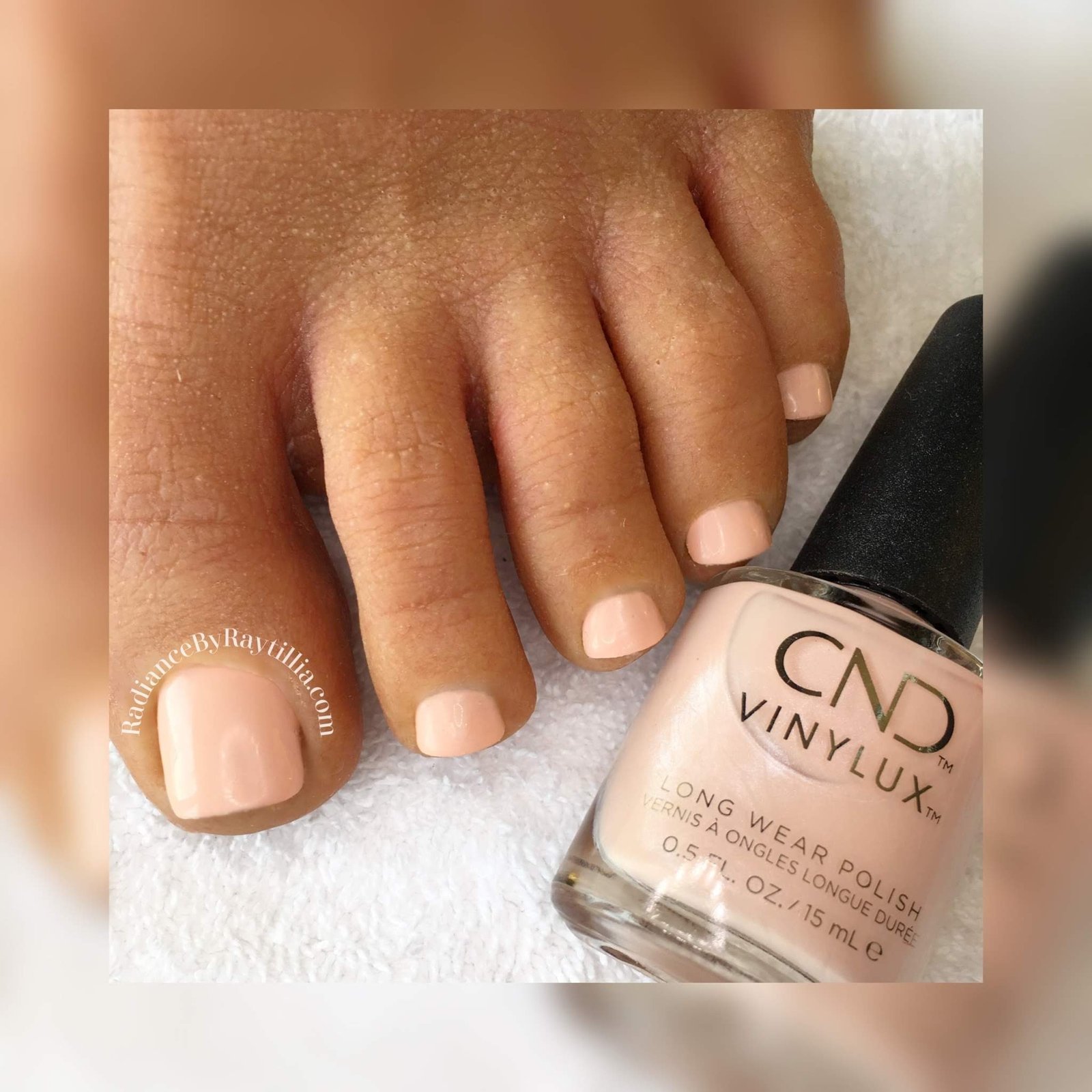 You deserve the ultimate care
Cleaning of the Spa Pedicure Chairs follow the Board of Barbering & Cosmetology and the California Code of Regulations strict procedures of cleaning & disinfecting of the whirlpool spa. Nail Files and buffers are one time use only items.
Please Note: If a client has Athlete's foot, Planters warts, inflamed or infected skin, or where an eruption is present, the manicurist must, by law, refuse the service in order to protect themselves and other customers.
Please Do Not shave your legs 24 hours prior to your Pedicure.
Book all Nail Services after any other Spa Service or use of Sauna, Steam, or Hot Tub so your polish will stay intact.
Leave your personal data, phone, select the desirable service and suitable time. Leave a request and check the email.