Radiance by raytillia salon & Minispa
What others are saying...
Listen, I normally don't do reviews, but this was definitely one of the best experience ever.
Raytillia is very knowledgeable in her area of expertise and professional. The atmosphere was so pleasant and relaxing.
She truly made my daughter and I experience one that we would never forget. She is the real G.O.A.T.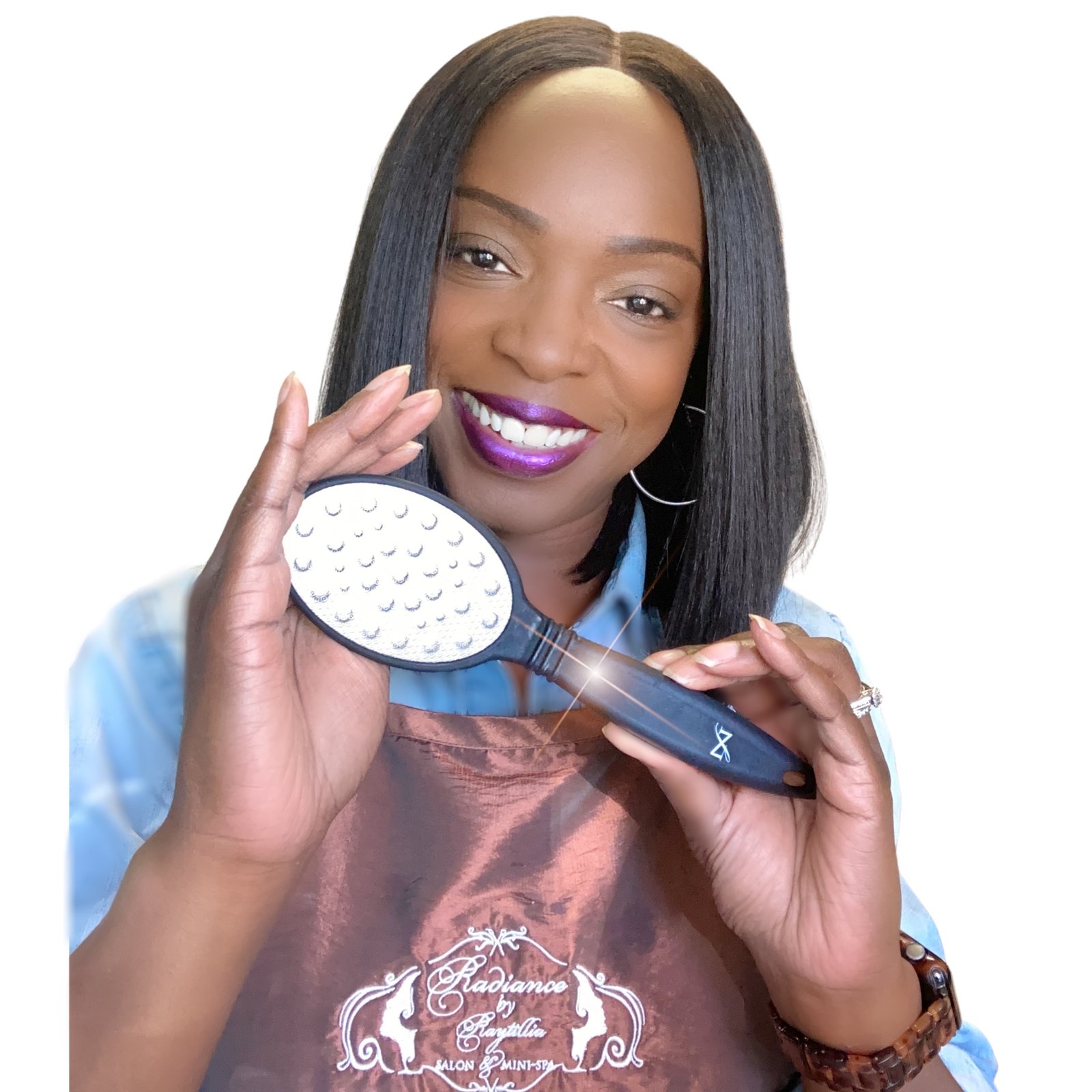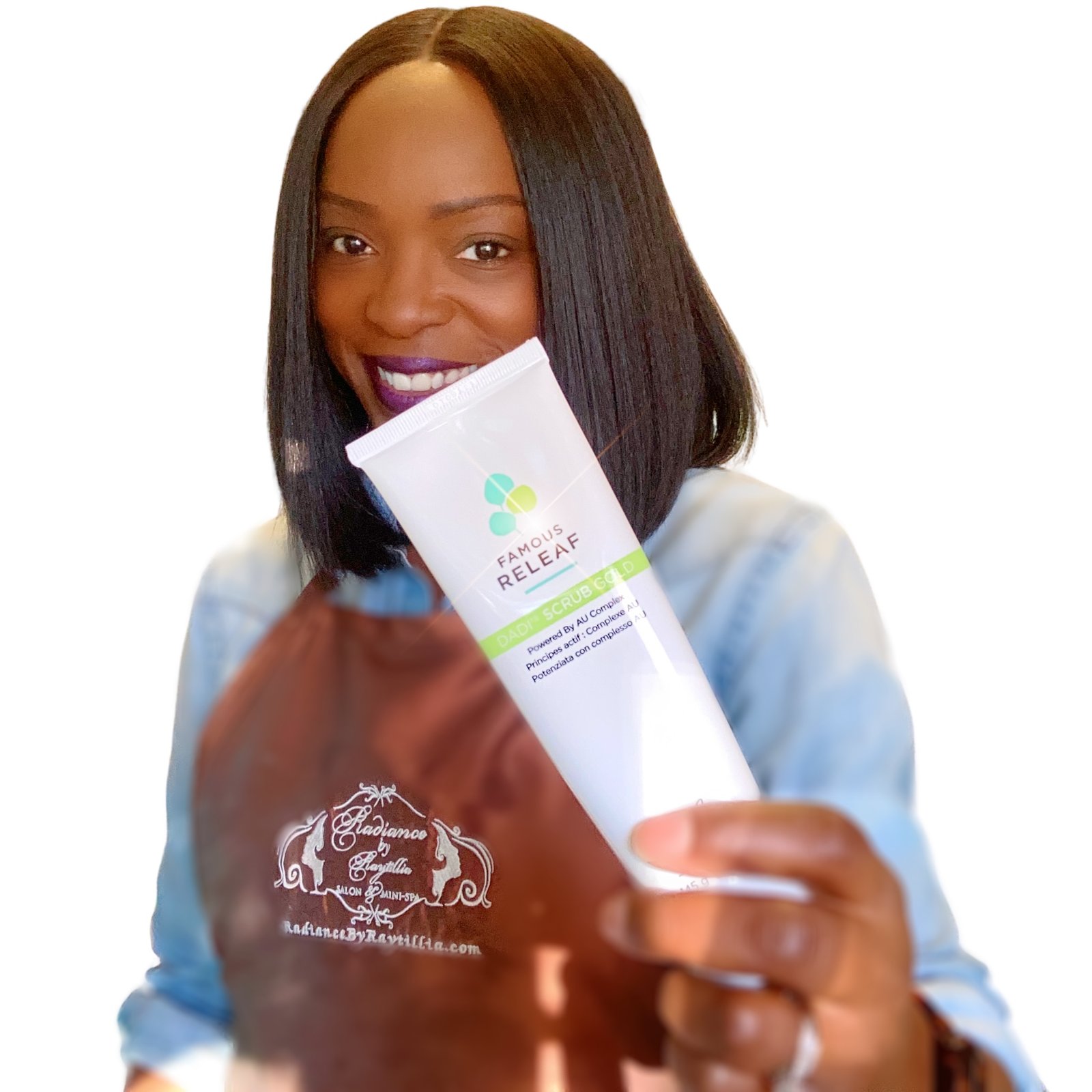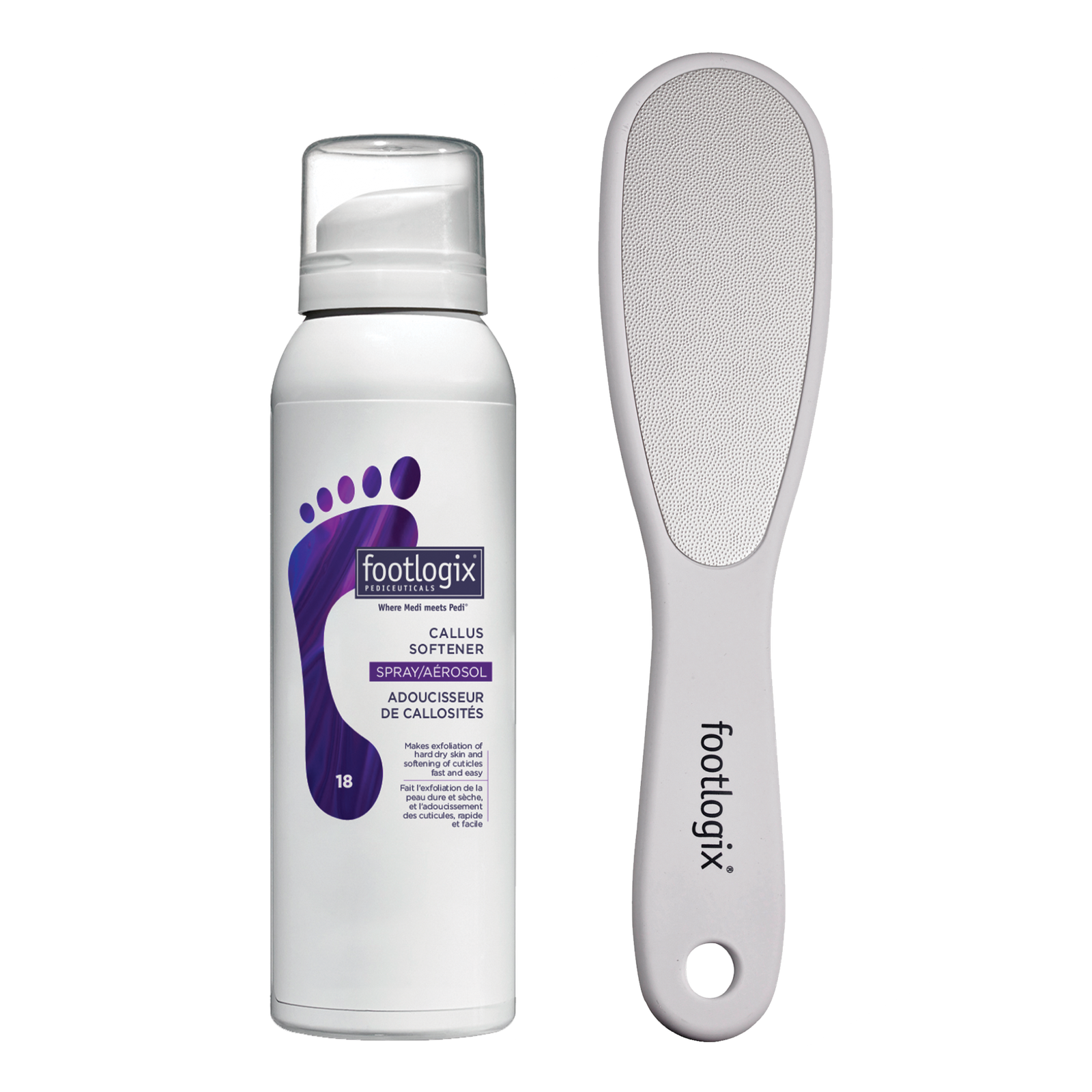 Radiance by Raytillia Salon & MiniSpa is an innovative and creative full service nail salon and facial spa where I serve my clients with passion, kindness, and care. I offer the most up to date services and products designed to keep my clients youthful and healthy while maintaining the ecological balance of the environment locally as well as globally.
Radiance by Raytillia Salon & MiniSpa is a small, boutique-sized salon which gives me the privilege to treat you as an individual and not a number. I guarantee personalized, 1 on 1 services, and my passion for what I do shows through my style. I'm sure you'll walk away happy from our salon with a new set of nails or a renewed skin glow with our Repechage 4-Layer Facial, or Diabetic Pedicure.
Radiance by Raytillia Salon & MiniSpa is BY APPOINTMENT ONLY Monday through Saturday in order to pamper YOU with the one-on-one attention received in a private salon suite. You will value the peace and tranquility of a salon suite. You are the focus.
Raytillia R. Balam, MSHRM
Raytillia R. Balam
My route was very unconventional. I went to college for Criminal Justice (really to give back to those in the system), and then pursued a Masters of Science in Human Resources Management since I was always helping people. Finally came the pursuit of a PhD in Organizational Leadership, because I was a part of building and establishing so many businesses. I also thought it would get me promoted in the Federal Government. THEN one day I heard it…"what you're trying to make happen for everyone else, I AM trying to make happen for you!". So I started cosmetology school while taking care of an ailing parent, when after over 16 years of the Federal Government service I receive an ultimatum of continuing in government service or this "other" life.
Needless to say I took the leap of faith into this "other" life, and have not regretted a single day or decision.
Licenses & Certifications: Nail Technician Instructor | Master Cosmetologist | Master Barber | Hair Replacement Specialist | Trichology | Lead Trainer | Electric File 101 on Hands & Feet | CND Shellac Brand | CND Master Painter | Microdermabrasion | B.A. Criminal Justice | M.S. Human Resources Management
"People don't care how much you know until they know how much you care." ~Teddy Roosevelt
Very patient and accommodating. I took my 81 years old grandmother to get a Diabetic Pedicure for the 1st time in her life. Ms. Raytillia made sure she was comfortable at all times and made this 1st time experience very enjoyable.
She provides a personalized service where you have her full attention with no distractions. We will definately be back!