Radiance by Raytillia uses the Repêchage Four-Layer Facial® is our premier anti-aging treatment which Cosmopolitan UK called "…the best facial of the century…" Experience layer upon layer of pure, fresh European seaweed to rejuvenate, tone and help firm the skin dramatically.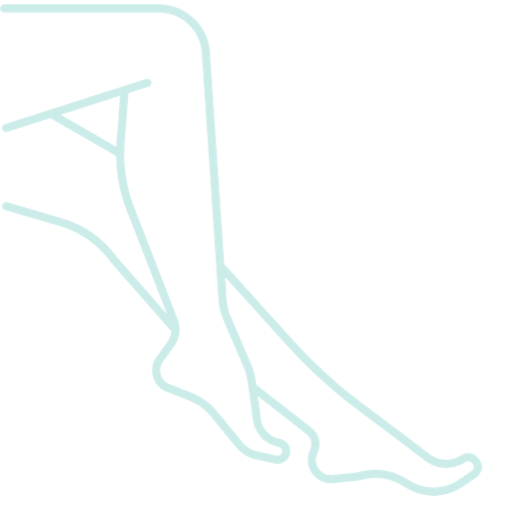 Give yourself a much needed rest – a pedicure to maintain health in our stressful times is not a luxury, but a necessity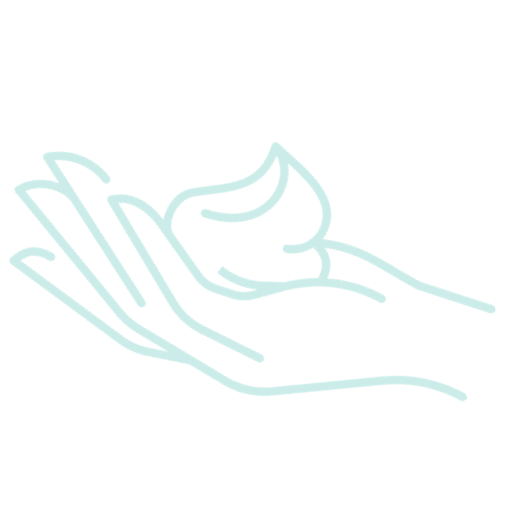 Experience ultimate Radiance through the "care of the hands"
Thank you for booking your self-care & wellness with me.
You matter to me, and that includes your care and wellness.
~Raytillia
My team is made up of collaborations between brands that provide quality products that you can trust.
Get up to date new straight from us. Enter your email for special promotions and information.
See what we are doing in the Spa. New products. Giveaways